For several years now, advisors have been calling this the perfect time to buy covered call ETFs. This is because the market has been rather flat and covered call ETFs have a tendency to outperform a flat market.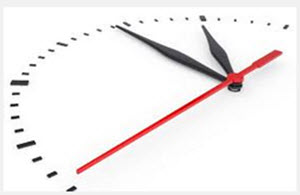 Of course, this could change quickly, and there is no way to know for sure what the future holds. So, just because we have seen flat and semi-flat markets for a while now, that doesn't mean that today is the perfect day to buy covered call ETFs. None of us knows what will happen in the future, even though we can make educated guesses.
It should be noted that even when a Covered Call ETF is outperforming the market in general and standard Index ETFs in particular, it is usually by a pretty small margin. So if you engage in a lot of costly trades where you buy and sell ETF shares on a frequent basis, the commissions you pay for each trade can quickly add up to more than what you have gained by investing in Covered Call ETFs.
It should also be noted that if you pick a Covered Call ETF with a pretty limited focus, you may experience volatility even when the big major markets are flat or semi-flat. It is not that uncommon to see huge swings in a single-country Covered Call ETF focused on stocks from a small selection of big companies, while at the very same time a Covered Call ETF based on the S&P 500 trucks along just soothingly and according to plan.